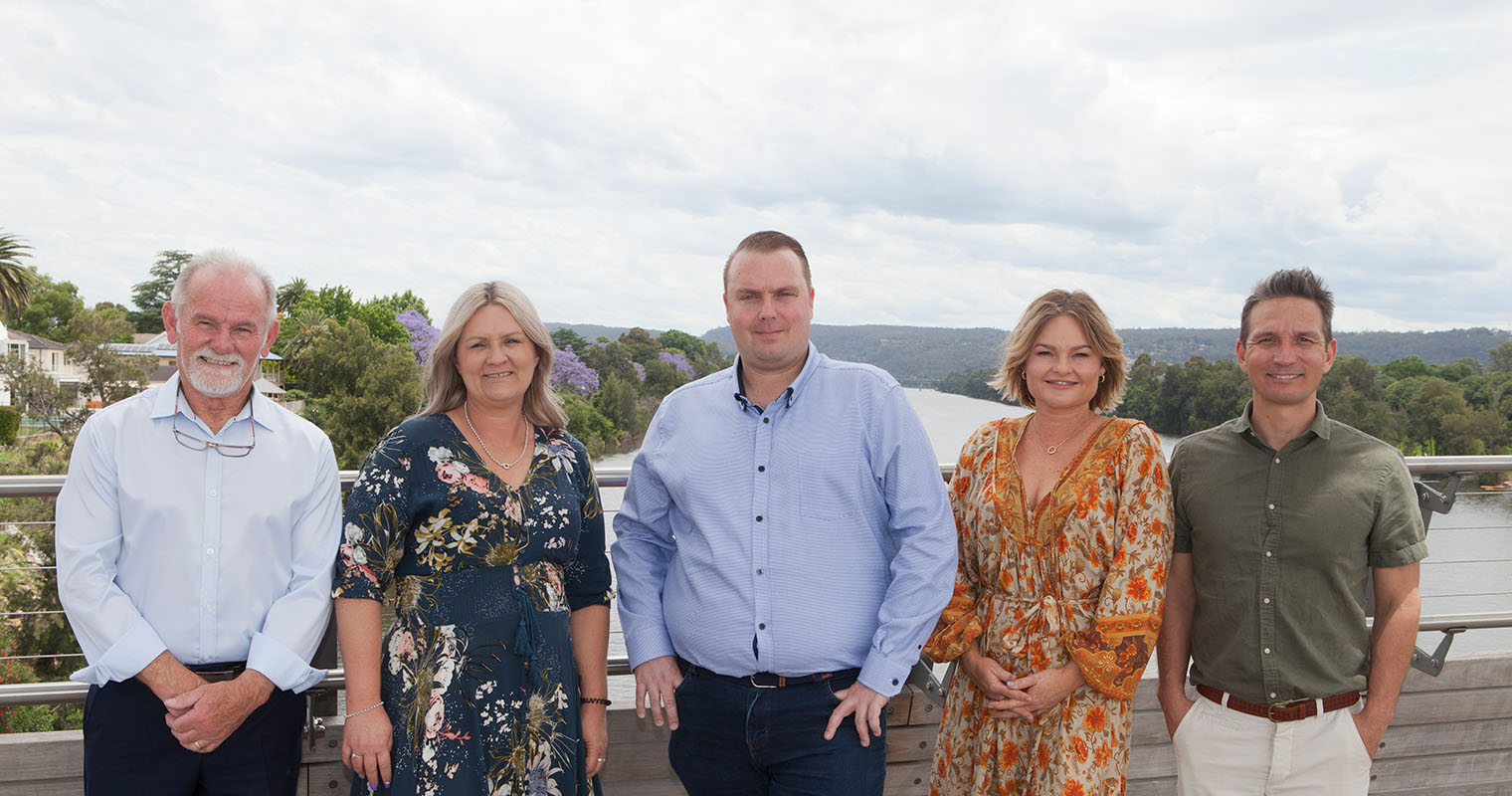 Find The Right Insurance For You
Experienced
Professional
Insurance
Broker
Insurance Brokers Proudly Servicing Penrith And Greater Western Sydney
Ian Hewitt and Associates are a multi generation family run Insurance Broker located in Penrith.
We cater for personal and business insurances through out Penrith, surrounds and across Western Sydney.

Founded by Ian in 1987 to provide insurance brokerage with hassle and stress free at competitive prices.
We price all policies with multiple underwriters and provide quick, friendly and professional advice on your insurance needs
A business takes years to build – but an accident or disaster could destroy it all in minutes. That's why businesses should help protect themselves with a quality business insurance pack.
Home insurance can protect you from financial risk if your home is damaged or destroyed and can also cover your home's contents if they are damaged, lost or stolen. You can take out cover for specific listed events only or for wider accidental damage cover, depending on your needs.
Anyone can make a mistake – but if your business is found liable for negligence, the costs can be financially devastating. Not only can it lead to an expensive lawsuit, but your business' hard-earned reputation may be damaged as a result.
Motor insurance can cover your motor vehicle against accidental damage and theft. It can also protect you from the financial costs of repairing or replacing another person's vehicle in an accident where you're at fault.
When you're running a business, you may be personally liable for any actual or alleged breaches of the Corporations Act. And it's not just large companies that are exposed – small and medium business owners and officers could be at risk as well.
If you're a business owner, it's easy to assume that accidents won't happen at your workplace. But the statistics say otherwise.
Meet the Team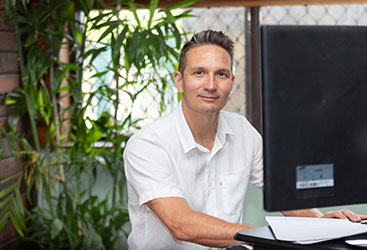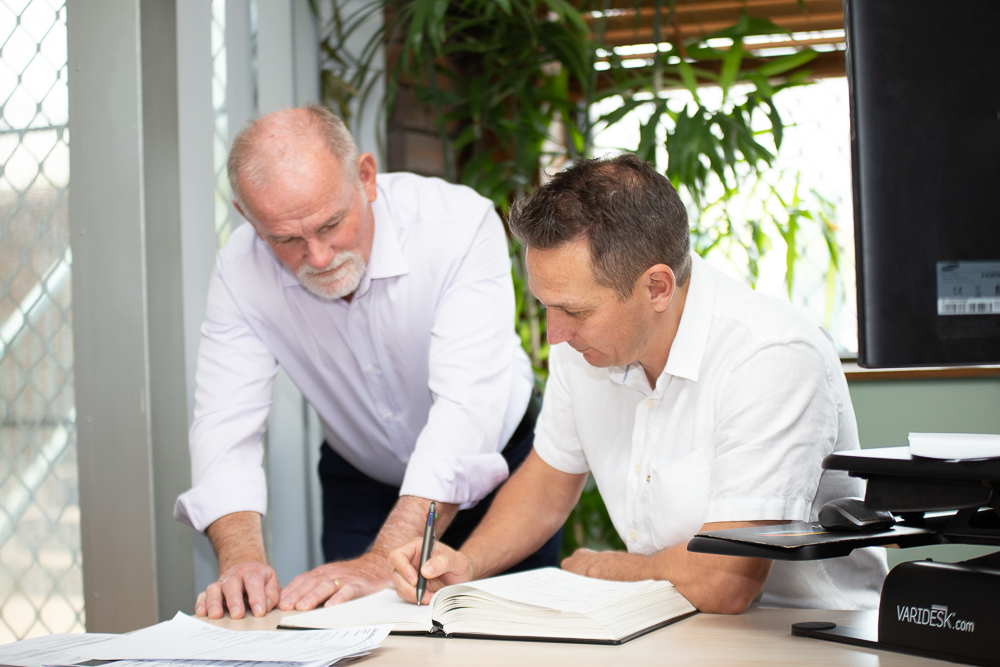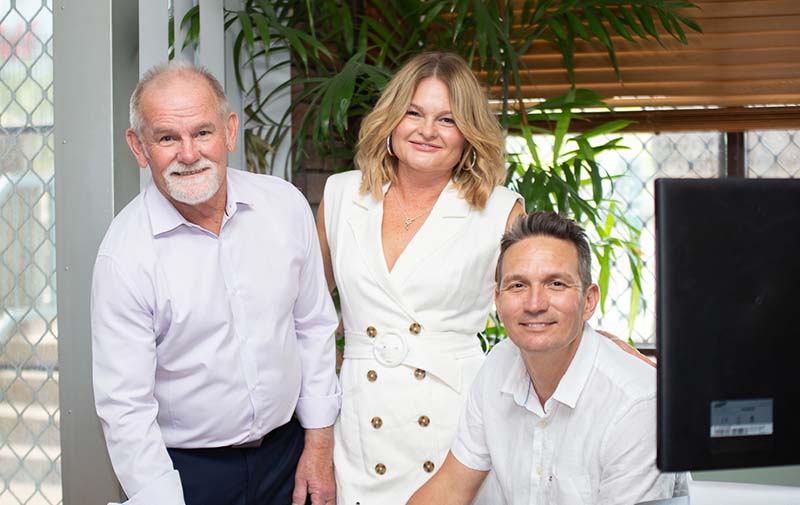 WHY
USE
INSURANCE
BROKERS?
Ian Hewitt and Associates is a family run local business in the Penrith area servicing the needs of their clients since 1987.
Located in the heart of Penrith, Ian Hewitt and Associates pride themselves on providing quick, friendly and professional advice on your insurance needs.
INSURANCE
Options
Ian Hewitt and Associates can cater for both domestic and commercial insurance needs.
Providing comparison quotes across the numerous underwriters ensures our clients get the competitive prices.
Most importantly we take the hassle and stress on ensuring your assets are protected.
"Penrith CBD Corporation is pleased to be able to recommend the team at Ian Hewitt & Associates. As our Insurance Broker, Ian and Paul have always provided excellent service dealing with the entire portfolio as required. Offering advice and guidance we have built a business relationship based on mutual respect and trust which is essential for our business, this has not faltered as their business has changed."
"I highly recommend Ian Hewitt and Associates for all your insurance needs, I have been dealing with Ian and his staff for the past 10 years and have always found them to be very helpful and honest. They are very competitive with their pricing, nothing is ever a problem and they are always willing to help. I love the fact that I can just pick up the phone and speak to them. They listen to your needs and ask the right questions to recommend the best product for you so that you don't have to pay for the extras you don't need. The utmost importance is having a broker that you can trust and rely on, I am very happy that I have found this with Ian & his staff. Keep doing what you do guys!"
"Ian Hewitt and Associates have been our trusted brokers since 2014. Ian, Paul and their team are professional, easy to deal with and most importantly willing to go the extra mile to ensure our company is adequately insured. We highly recommend them"
We have been dealing with Ian Hewitt & associates for the past 15 years We have always found them to be efficient in all forms of insurance. Making life easy by getting our insurance needs both personal and business in one phone call Definitely recommend them
Pinnacle Taxation Services have been using Ian Hewitt and Associates for over 30 years for all our business insurance needs. We have found Ian, Paul and the team to be professional and willing to go the extra distance to provide us with the best products to meet our needs. Having a relationship with an efficient and trusted Insurance Broker gives us peace of mind and we certainly would have no hesitation in recommending their services.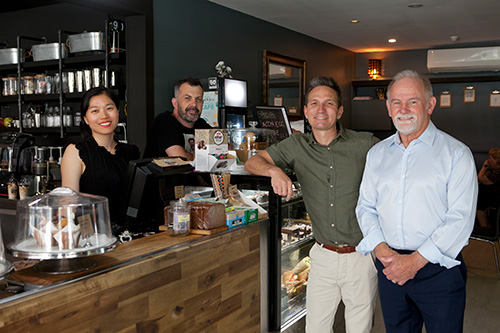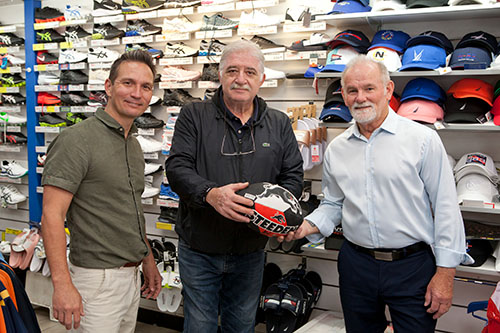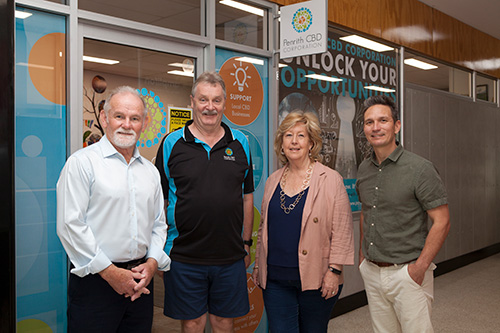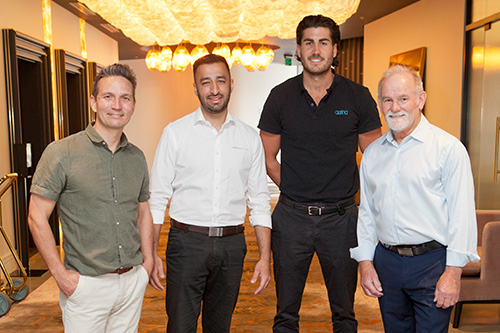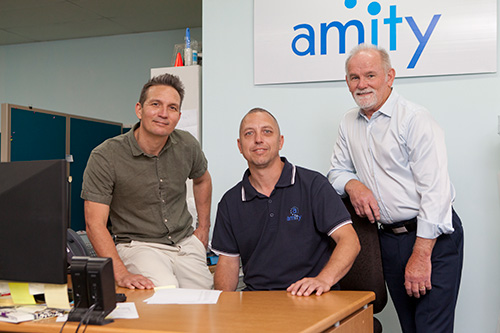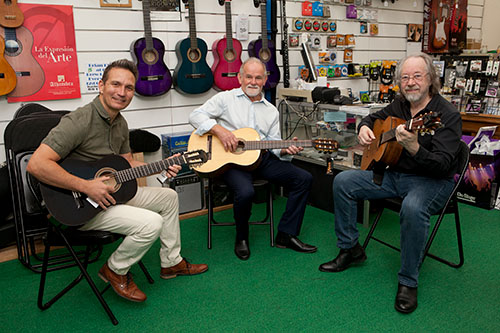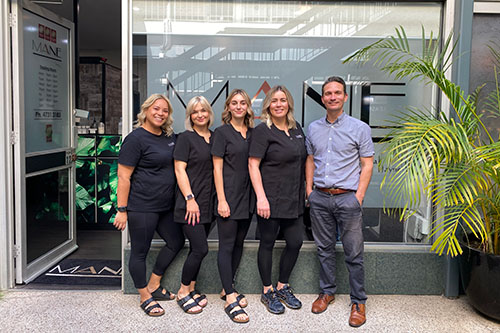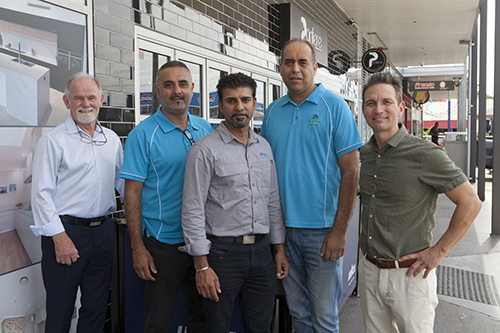 Latest News