Save money on your insurance
Let us compare your insurance renewals against the market. We price all policies with multiple underwriters and provide quick, friendly and professional advice on your insurance needs.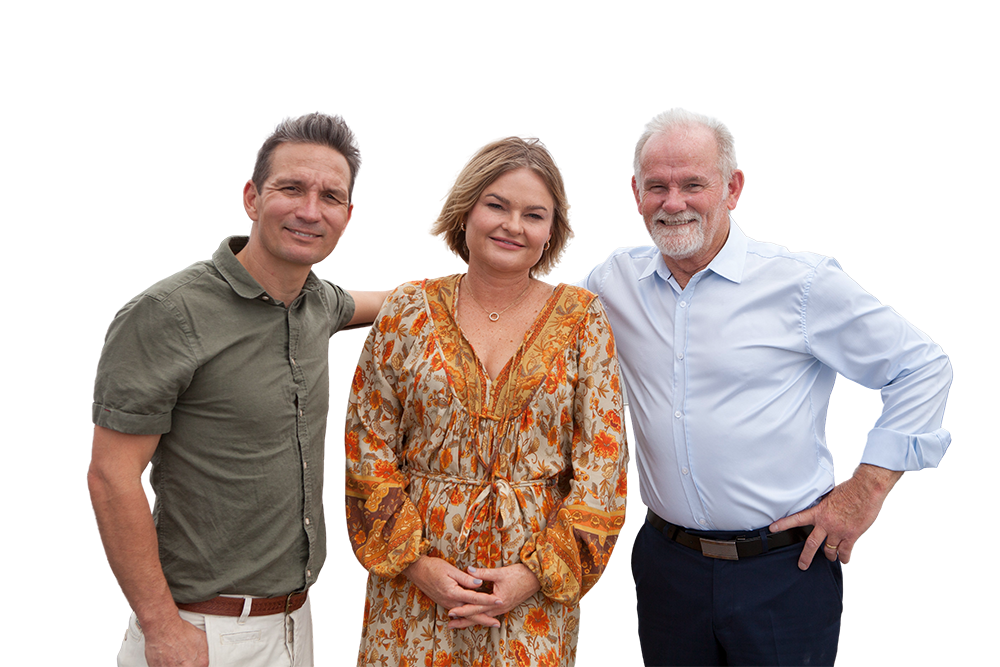 ---
56,184
56,184 motor vehicles were stolen in 2016/2017.
(carsafe.com.au, 2017)
---
$541.3m
$541.3 million was the cost of motor vehicle theft in the financial year 2016/2017.
(carsafe.com.au, 2017)
---
1/5
1/5 of car owners risk not having the insurance they need because they don't read their policy document.
(Insurance Council of Australia, 2017)
"Penrith CBD Corporation is pleased to be able to recommend the team at Ian Hewitt & Associates. As our Insurance Broker, Ian and Paul have always provided excellent service dealing with the entire portfolio as required. Offering advice and guidance we have built a business relationship based on mutual respect and trust which is essential for our business, this has not faltered as their business has changed."
"I highly recommend Ian Hewitt and Associates for all your insurance needs, I have been dealing with Ian and his staff for the past 10 years and have always found them to be very helpful and honest. They are very competitive with their pricing, nothing is ever a problem and they are always willing to help. I love the fact that I can just pick up the phone and speak to them. They listen to your needs and ask the right questions to recommend the best product for you so that you don't have to pay for the extras you don't need. The utmost importance is having a broker that you can trust and rely on, I am very happy that I have found this with Ian & his staff. Keep doing what you do guys!"
"Ian Hewitt and Associates have been our trusted brokers since 2014. Ian, Paul and their team are professional, easy to deal with and most importantly willing to go the extra mile to ensure our company is adequately insured. We highly recommend them"
We have been dealing with Ian Hewitt & associates for the past 15 years We have always found them to be efficient in all forms of insurance. Making life easy by getting our insurance needs both personal and business in one phone call Definitely recommend them
Pinnacle Taxation Services have been using Ian Hewitt and Associates for over 30 years for all our business insurance needs. We have found Ian, Paul and the team to be professional and willing to go the extra distance to provide us with the best products to meet our needs. Having a relationship with an efficient and trusted Insurance Broker gives us peace of mind and we certainly would have no hesitation in recommending their services.
Get Your Free Business Insurance Comparison Now